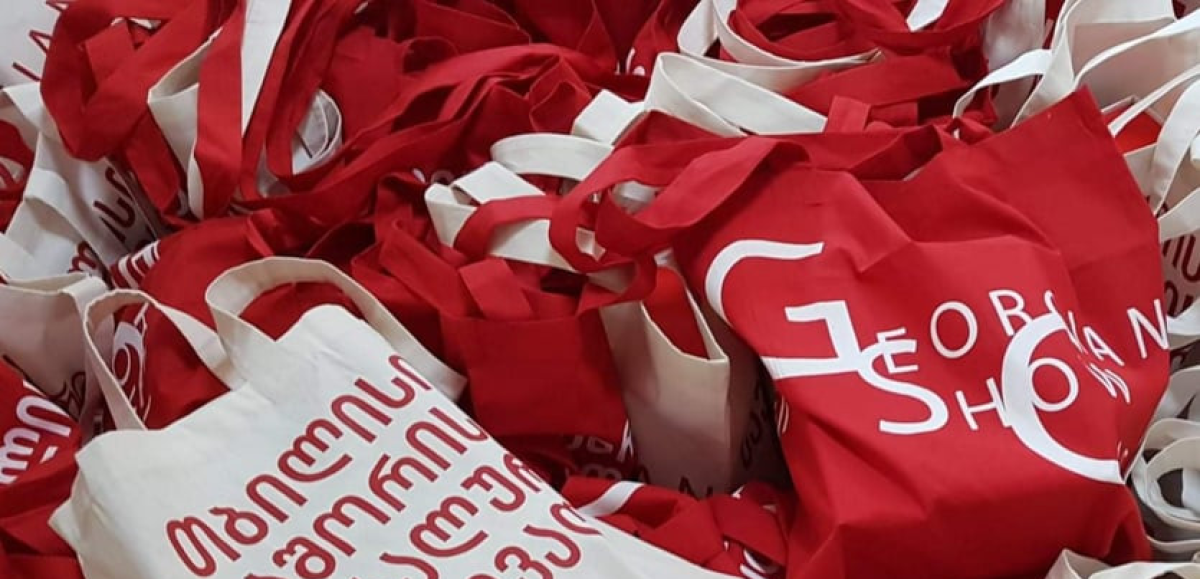 Showcase Tbilisi 2022
Symposium Theatre Criticism: Georgia meets Germany/Germany meets Georgia
September 29th and 30th – 11a.m - 2 p.m
German theatre critics meet their Georgian colleagues and find out and discuss their stance in contemporary theatre-criticism, the meaning of their profession and the changes it has recently undergone.
It's all about common ground, mutuality, difference and probably common perspectives.
The German critics are experienced in working for newspapers, monthly Magazines, Radio, TV and Internet. They are longstanding critics who share a mutual love of theatre and are used to report on it and its changes in Germany, especially in the Capitol Berlin, for decades.
The conference in English language will take place on two days.
On the first day of the conference everybody on the panel, Georgians and Germans alike, will reflect on their particular experiences in theatre-criticism. In the following discussion the possible similarities and given differences between Georgian and German theatre and the criticism of it will be outlined to create ground for a fruitful discussion with the audience.
The focus of the second day's presentations and discussions will be on the so called "New Media". All of journalism is increasingly migrating to the internet with its countless channels. How does that influence the artistic work of theatres in Georgia as well as in Germany? What does that shift do to theatre-reviews? Does the theatre-critic disappear or will he or she fit in the stream of the many?!
And last but not least, the underlining thought of all our presentations and discussions could be: how political do actors/ensembles/productions get on stage in the given political surroundings?!
Audience participation is very welcome in the whole process!